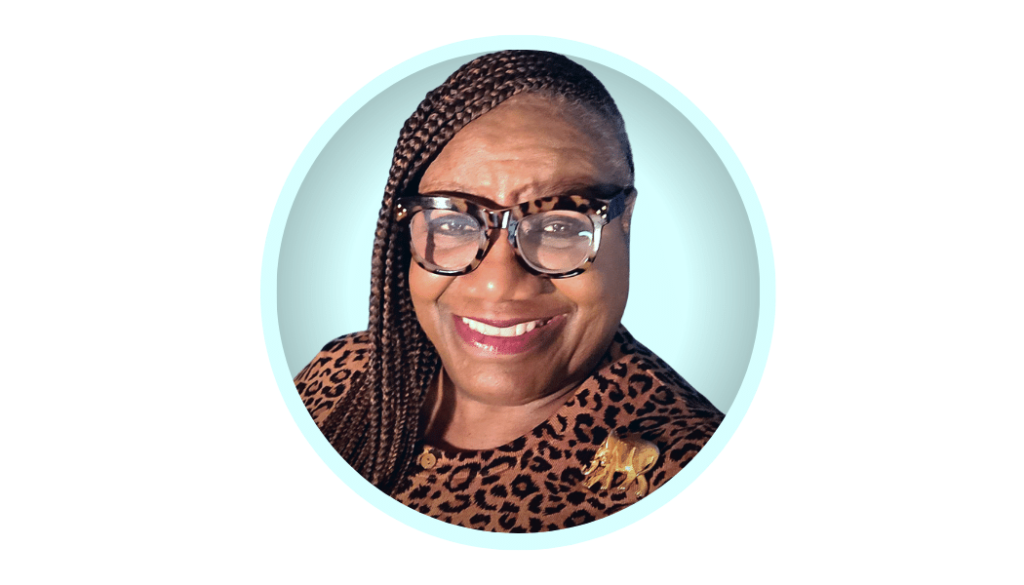 Rose Jackson-Beavers, Chief Executive Officer of Prioritybooks Publications, grew up in East St. Louis, Illinois and received her Bachelor and Master degrees from Illinois State and Southern Illinois Universities. Rose is an inspirational speaker who is frequently asked to talk to youths and young adults about life issues. She has worked with many teens throughout her community and has received numerous awards and recognition for her work in youth empowerment and publishing.
She has worked as a freelance writer for A-Magazine, a St. Louis Publication, and The Spanish Lake Word Newspaper and as an Opinion Shaper for the North County Journal Newspaper. Married for thirty-three years to Cedric, they have one daughter, Adeesha.
Rose is the author of ten books. Her 2012 book, A Sinner's Cry was a finalist in the Religious Fiction category of The Next Generation Indie Book Awards 2012. Her book, Full Figured 5, with Brenda Hampton, remained in the top ten on Black Expressions Bookclub for several months. Rose is an Amazon bestselling author. She has published over thirty authors and more than 100 books with many of the books becoming best sellers and receiving award-winning recognition. 
She has presented workshops to a variety of audiences including:
Presented at the No Child Left Behind Conference
Head Start
St. Louis Community College Education Program
Black Leadership Roundtable Education Conference
Urban League
Healthy Start National Conference
In many high schools as the speaker for PTA & PTO meetings
Education 4 All Nonprofit Organization
St. Louis Literary Conference
Libraries and Book Festivals
Churches & Community Organizations
Her awards include:
2017 East St. Louis Unsung Heroes
2017 Volunteer Recognition-San Francisco Temple Church for Mental Health Awareness
2017 Wise Owl Delta Sigma Theta – East St. Louis Alumnae
2011 Center for Racial Harmony Phenomenal Woman
2011 NAACP Most Inspiring
2010 Awarded Entrepreneur Phi Delta Kappa, Alpha Nu Chapter
2010 Torch Light Award for Working With Teens
2006 and 2006 Nominated twice for Who's Who In Black St. Louis
Dr. Martin Luther King Nominee
YWCA Award for Human Services
Book Acknowledgements
2018 Finalist-Next Generation Indie Book Award for African American Category, Broken Spirit
2012 Finalist-Next Generation Indie Book Award for Christian Category, A Sinner's Cry
2006 Finalist for Cushcity for Debut Book Backroom Confessions – Drama