Rose Jackson-Beavers has spoken to over 4,000 congregants about building behavioral-health ministries in their churches. In 2015, The Behavioral Health Network of Greater St. Louis hired Beavers to co-create a model for faith-based communities to reduce mental health stigma for their Bridges to Care & Recovery Program. Bridges to Care & Recovery works with churches to give pastors and their designees twenty hours of mental health education. It was successful, and Beavers and her team trained 114 congregations in St. Louis, Missouri, and East St. Louis, during her tenure. As a result of the success of the Bridges Program, San Antonio, Texas, has adopted the model. On December 31, 2022, Beavers retired from the Behavioral Health Network as the Director of Faith-based Initiatives. She desired to go home and enjoy her family, especially her grandson, Isaiah. But because of the continuing need for churches to become involved in the mental health ministry in her hometown in Illinois, she was called by pastors to return to training churches. The Bridges to Care and Recovery Program continues to do excellent work in St. Louis. Rose's work will involve training other states with more advanced topics. In January of 2023, Beavers created her newest program to continue the ministry she loves.
Why is the faith-based community so important in this ministry?
Beavers states that it is essential for pastors and churches to get involved and help educate their communities about the importance of mental health and taking care of themselves. The community seeks out the church to offer services like after-school programs, food pantries, funerals, weddings, and much more. Why not seek out the church for mental health education, resources, and information?
---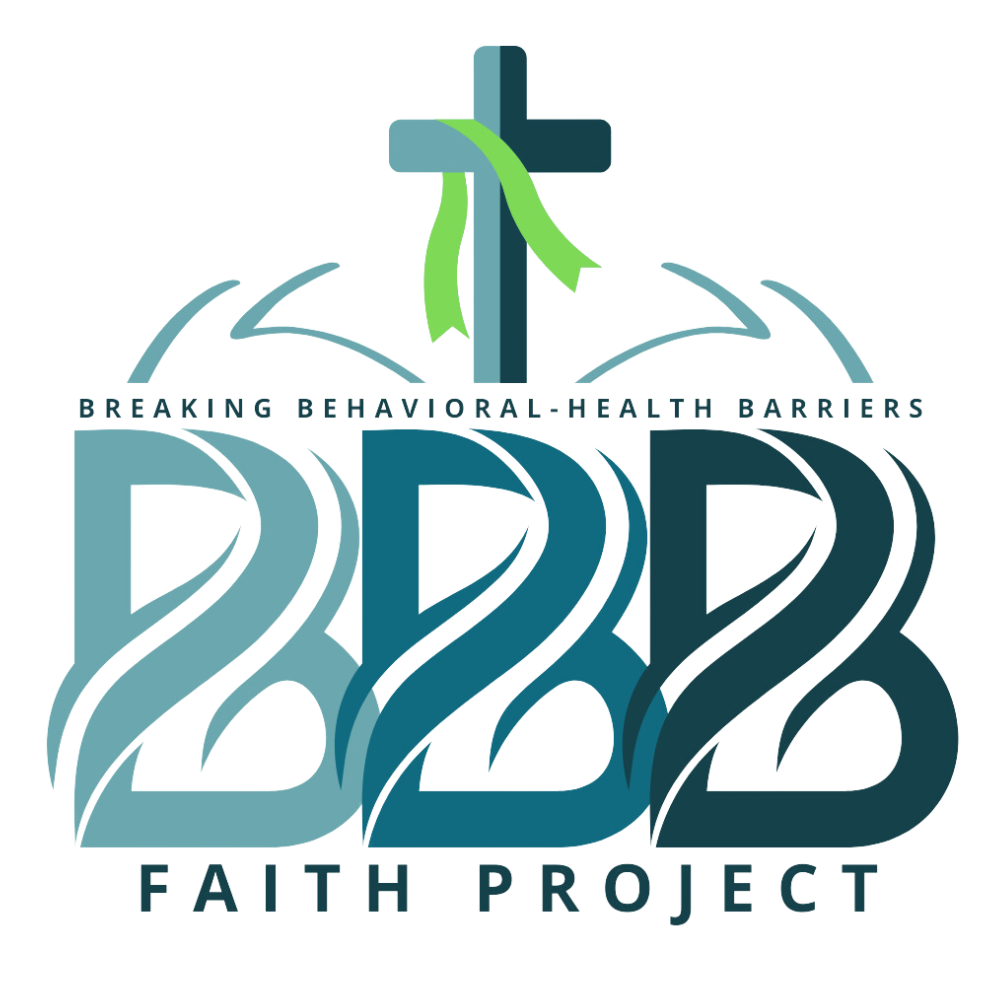 As of June 2023, Beavers began providing further consultation through the Breaking Behavioral-Health Barriers (BBB) Faith Project. She emphasizes the importance of congregations participating in behavioral health training to ensure churches understand how to support people in an emergency and are ready to respond and assist before they are in crisis. In addition, Beavers' program trains individuals to understand how to reduce the mental health stigma and connect people to local resources. Beavers was recently certified as a professional mental health coach and has enrolled in seminary school to pursue her doctorate in ministry and counseling.
---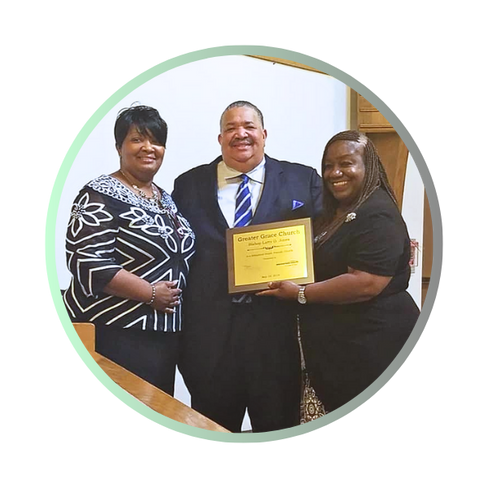 ---
Recognitions
Rose has received many recognitions as a leader in behavioral health advocacy:
North County, Inc. – Community Development Leadership Award (2022)
National Council of Negro Women – East St. Louis Chapter (2019)
East St. Louis Proclamation – Unsung Hero (2017)
Volunteer Recognition – San Francisco Temple Church for Mental Health Awareness (2017)
Wise Owl – Delta Sigma Theta (2016)
Inspiring St. Louisan Award – NAACP (2011)
Phenomenal Woman – Center for Racial Harmony (2011)
Entrepreneur Award – Phi Delta Kappa, Alpha Nu Chapter (2010)
Torch Light Award for Working with Teens (2010)
Grace Hill Settlement House Patch Center – Volunteer (2007, 2008)
---
Testimonials