Rose Jackson-Beavers is also the Chief Executive Officer of Prioritybooks Publications. She has authored thirteen books and has published over 40 authors, coached more than 200, and produced over 100 books through her company, Prioritybooks Publications. Her latest book is a 30-day devotional, Journey To Jesus With Me.
---
Who is Prioritybooks Publications?
Prioritybooks Publications LLC is a limited liability company dedicated to providing and publishing quality books and increasing the interest of reading to all generations through our many literary pursuits. Founded in 2004, Prioritybooks publishes inspirational, teen/young adult fiction, Christian, women, general interest fiction, and poetry. In addition, we offer book coaching services to those interested in learning the publishing process.
The number one reason people use Prioritybooks Publications service is to ensure the development of a quality product that can result in enhanced sales. The heart of effective publishing is expert know-how. People generally need to hear about a product or service repeatedly before purchasing. Prioritybooks Publications will ensure you receive top-quality service for all your publication needs. If you are not obtaining your publishing resources from Prioritybooks Publications, you are missing out on one of the most effective publishing services available.
---
Our Services
Target Marketing
Press Kits & Releases
Business Start-up
Consulting & Coaching
Editing Services
Book Cover Design
Interior Formatting
---
Workshops
---
Contact Prioritybooks Publications
---
Prioritybooks Publications Samples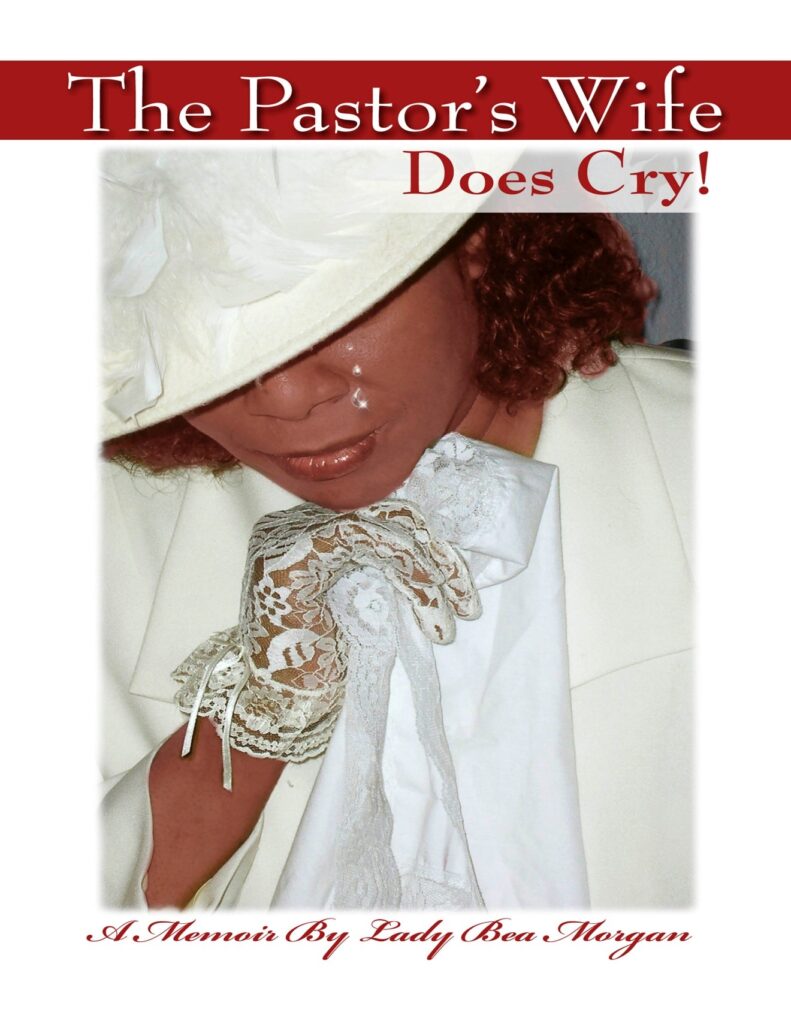 ---